• Blog • MK3 • MK3 Flip Key • News • OEM+ • Product Development • Prototype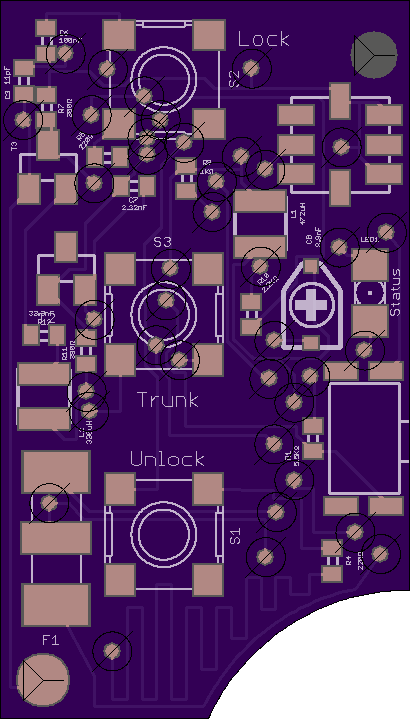 Since late 2015 we have been hard at work with the development and prototyping stage of our Volkswagen MK4 style flip key for the MK3. We have since gotten several prototypes made and are looking to finish prototyping within the next month and start producing these for sale. This is an OEM style key using both an in-house redesigned version of the MK3 circuit and the board footprint of a MK4 circuit so that our hybrid key will be a direct fit with 100% OEM functionality. We plan to offer these as a full key (MK4 key remote with a blank MK3 blade and the board) or...
---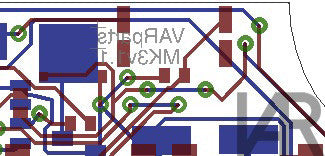 Recently we have been hard at work developing a new, OEM+ style product for MK3 VWs that we will be making prototypes of shortly. Stay tuned for more info!
---
We are now in the prototype phase of our soon to be offered VW MK3 Instrument Cluster Lit Needle Service!  We have developed our own low profile SMD LED illumination rings and are beginning to manufacture  a test run. If you would be interested in this service at all, please let us know using our Contact page.